Sociological Talks and Presentations
If you wish to receive invitations to the sociological talks and presentations, please subscribe to our newsletter.
You can find the current event programme, invitations and further information below. Every semester, the programme is dedicated to a different thematic focus.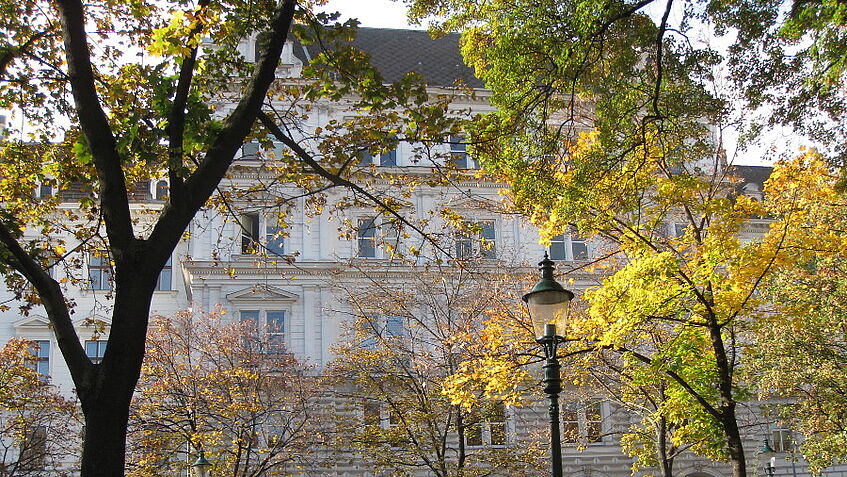 Democracy and the Demand for (Un)Restricted Self-Determination: Sociology in Times of Contested Reproductive Politics
The relevance of democracy has been unmistakably brought to us in recent months. Self-determination, as the central pillar of democratic societies, often serves as an important compass for political decisions, especially in the field of reproductive and sexual health. But how self-determined can decisions be made about one's lifestyle and reproduction in liberal democracies? An intersectional examination of the subtle changes in self-determination and reproductive politics is needed.
Therefore, in the Sociological Lectures of the summer semester of 2023, we want to discuss how the social dynamics around self-determination and reproductive rights can be grasped and understood between a personal, normative, and institutional level.
We are looking forward to discussing with:
Fabienne Décieux (Universität Wien)
Dagmar Vorlíček (Universität Wien)
Elaheh Mohammadi (Institut für Höhere Studien)
Susanne Schultz (Goethe Universität Frankfurt am Main)

Koordination 2023S: Anna Durnova, Julia Schmid & Sylvia Herzog
Current
Sociological Talks and Presentations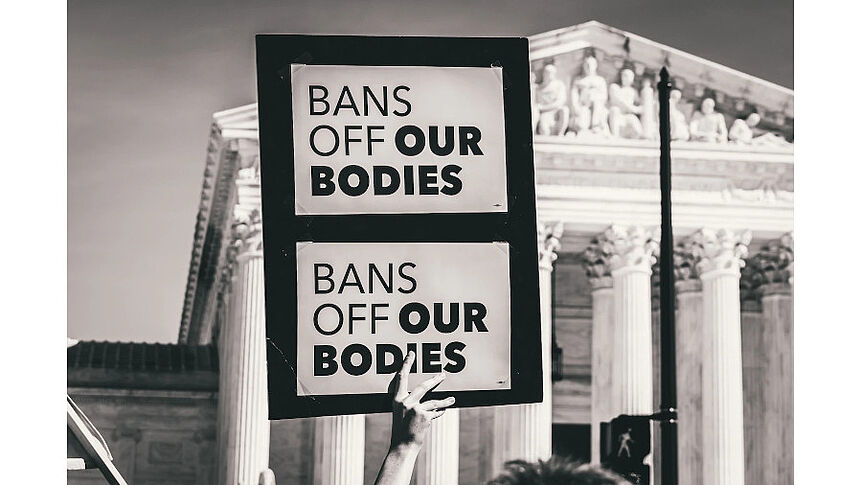 Between Care and Security – Heterodox Actors in Crisis Governance
Sociological Talks and Presentations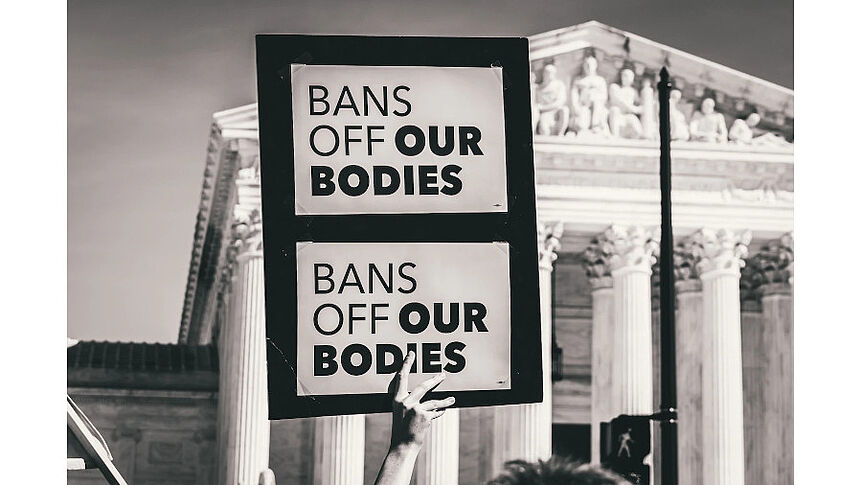 Policy Expertise and Culture – The Case of "Civil Sexuality" in Iran