Sociological Talks and Presentations
If you wish to receive invitations to the sociological talks and presentations, please subscribe to our newsletter.
You can find the current event programme, invitations and further information below. Every semester, the programme is dedicated to a different thematic focus.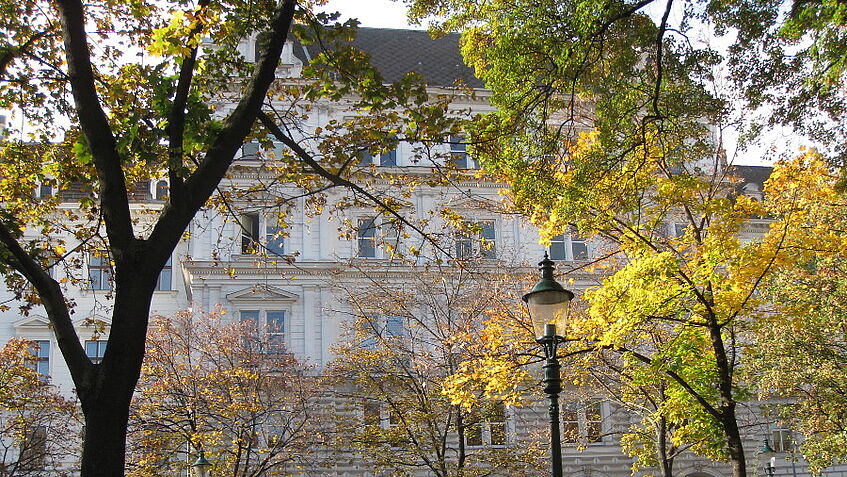 Inequalities in ageing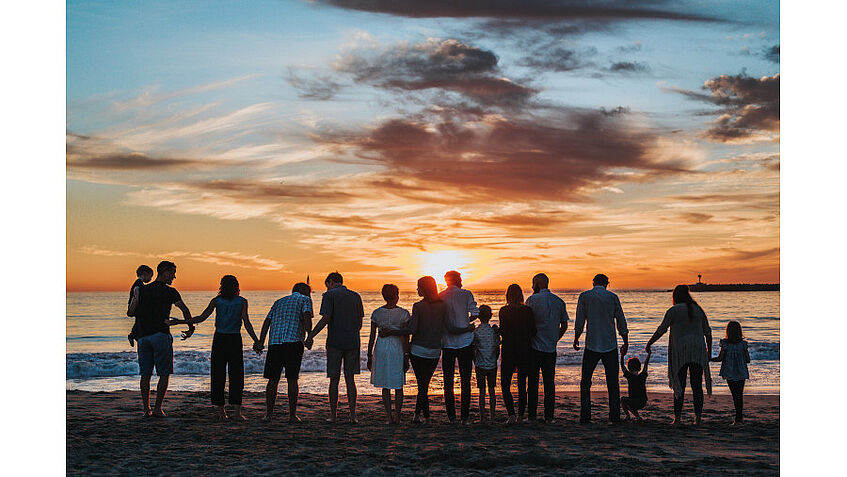 Inequalities in ageing
The world is ageing, we are experiencing an ongoing pluralization of families as well as massive demographic change with permanently low birth rates and steadily increasing life expectancy. Many questions arise about intergenerational solidarity, health and social inequalities in later life. Therefore, in the winter semester 2022/23, as part of the Soziologische Vorträge, we want to address how these various topics and the resulting challenges and opportunities are examined by empirical sociology of ageing.